January 11, 2018 : : Culpeper Times Article by Jeff Say The Culpeper Senior Center celebrated 25 years of a holiday tradition this year. Since 1992, Culpeper Senior Center coordinator Gladys Williams and her seniors have been treated to Thanksgiving and Christmas...
read more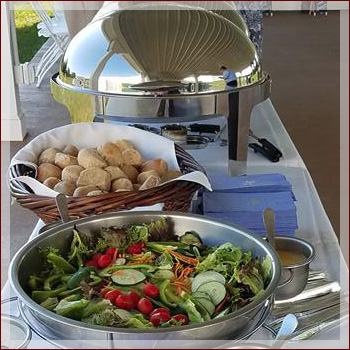 Let Pepper's Grill help make memories of your special occasion.
If you are looking for a place to host your special event, look no further. Pepper's Grill can provide with all the items you need to make your special event one to remember.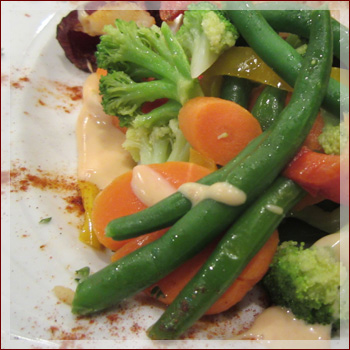 Traditional menu or buffet
We offer Breakfast and Lunch buffets as well as a traditional menu with sandwiches, entrees, a salad bar and daily specials. Come on in and see what Pepper's Grill is cooking up for you.
We are conveniently located off of US 29 near many of the hotels in Culpeper on the South side.